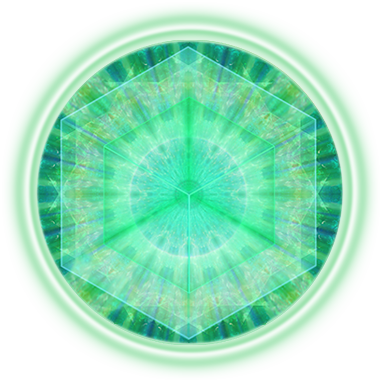 Welcome to the ES Foundations site. This website has been created as a resource to offer a personal learning and healing environment with the goal to practice and apply the ES Community fundamental tools to gain competence and familiarity with Ascension context and related terms.  ES Foundations is overlit by the Guardian Host as an extension of energeticsynthesis.com. We realize that there is so much variety in the individual Ascension Stages, and in the earlier stages when we are learning to embody our inner core, recover our soul aspects, connecting to learn a new language that describes multidimensional reality and Spiritual Ascension may be overwhelming to navigate alone. This website has been lovingly created to assist in the support of those whom are guided to better understand the Law of One, the process of Ascension, and connect with the next stage of development in the use of ES Community meditations and clearing tools....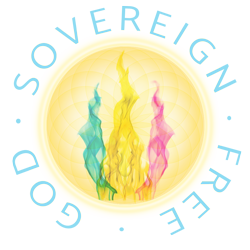 The Information Presented on the ES Foundations website reflects the Guardian Perspective of the Ascension Timeline (2012 Timelines and Beyond)  and is offered for educational and energetic support for an awakening humanity. The Guardian Groups mission directive is supplying informational context on Ascension dynamics and Exopolitic E.T. Agendas by reeducating both humans and non-human's to become congruently aligned to the Universal Law of One. Freedom, Fraternity, and the Sovereign Right of All Beings to be a Knower of God Source is protected by the Collective Unity Vow shared among our Universal Guardian Groups.
The Law of One comprises the necessary principles of behavior, practices and belief systems that humanity is required to learn in order to achieve spiritual freedom and sovereignty, by committing to re-educate themselves to expand consciousness into higher frequency realities that allow them to progress into the future GSF Timelines, during the Ascension Cycle.
Here you can begin to learn about the ascension process and amass an ascension toolkit. Our number one suggested ascension tool is learning the 12D shield....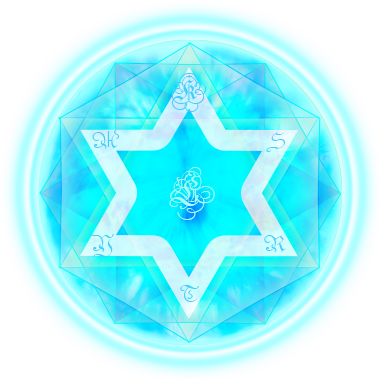 From within your 12D Shield, create the Hub Handshake with the Unity Vow:
Defenders of Truth, Sovereignty and Liberation. Guardian Families, serving the One.
From across all the Multiverses I call upon my Guardian families to join me now. My unification is demonstrated in the waves of Omni Love - I sound my heart tone to you now. My energy template updated, renewed and forever perpetuated in the Eternally Sustained Light. My Alchemical Container is consecrated and dedicated to the Purposes of One, and I endeavor to be the Knower of God to then be the Way Shower of God. Please sustain me in the Eternal Power of my Consecration.
I have asked for your Gatekeeping in order to hold my mission, my highest...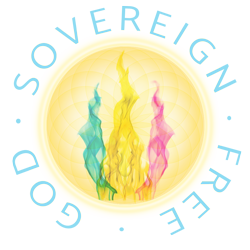 The Law of One is the comprehension that all things are made of intelligent energy and are a part of the All-One. The Law of One is a Sacred Science of the mechanics of Christ Consciousness and are the Natural Laws governing our Universal Creation. All-One is the recognition that Eternal Truth is Eternal Love and Eternal Love is the organic consciousness of Infinite Creator, or God. Eternal Love consciousness embodied in a form is Unity intelligence, and simultaneously recognized as, the Inner Light of Christos. Unity consciousness is at One with God and Unity consciousness ignites the Inner Light of Christos.
The Inner Light of Christos when actualized in form, is the embodiment of an Eternal God Human. Practice Unity Consciousness and One is...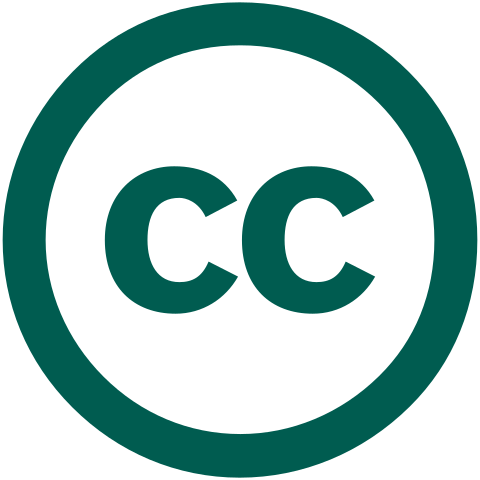 This Site was made possible because many people like us do not believe in copyright law, and share their work as open source. The site is represented as an "Information Commons" and exists as an open source educational reference, such as a physical library or online community, which exists to produce, conserve, and preserve information for current and future generations of humanity. 
As such, this site is shared under the Creative Commons BY-SA license. This license applies to all materials shared freely with the public. All writings, images, video, audio and all other content shared within membership community is private and confidential, hence does not fall under the Creative Commons license. We are very grateful and appreciative towards the...