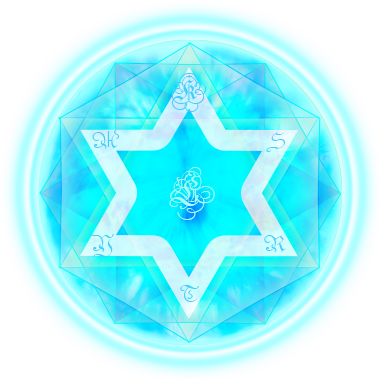 From within your 12D Shield, create the Hub Handshake with the Unity Vow:
Defenders of Truth, Sovereignty and Liberation. Guardian Families, serving the One.
From across all the Multiverses I call upon my Guardian families to join me now. My unification is demonstrated in the waves of Omni Love - I sound my heart tone to you now. My energy template updated, renewed and forever perpetuated in the Eternally Sustained Light. My Alchemical Container is consecrated and dedicated to the Purposes of One, and I endeavor to be the Knower of God to then be the Way Shower of God. Please sustain me in the Eternal Power of my Consecration.
I have asked for your Gatekeeping in order to hold my mission, my highest...